"A Chicago doctor is taking the idea of bring your child to work day to another level. Dr. Tom Williams, owner of Roots Family Chiropractic, was photographed multi-tasking Wednesday while wearing..."
Dr. Tom and Oliver featured on CBS Chicago's night time broadcast on Thursday, July 13, 2017.
"A trip to the chiropractor became a cause for coos today when patients noticed..."
"People are loving this dad who wears his baby to work. Here's why it matters."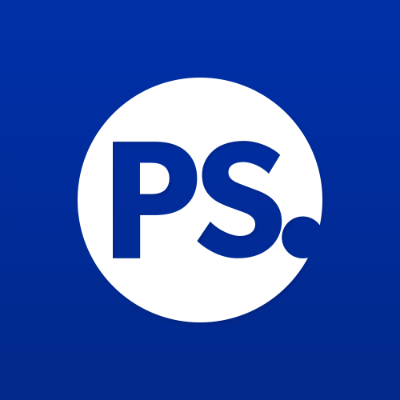 "This one dad wearing his newborn to work is seriously cuteness overload"